Hello, thank you for taking the time to visit our website.
We are KingsWord and we are located in the Dallas-Fort Worth area of Texas. You can get to know us and what we are about right here on our website.
Feel free to ask us any questions you may have here.We hope you'll visit us onsite sometime soon.
About KingsWord International Church Dallas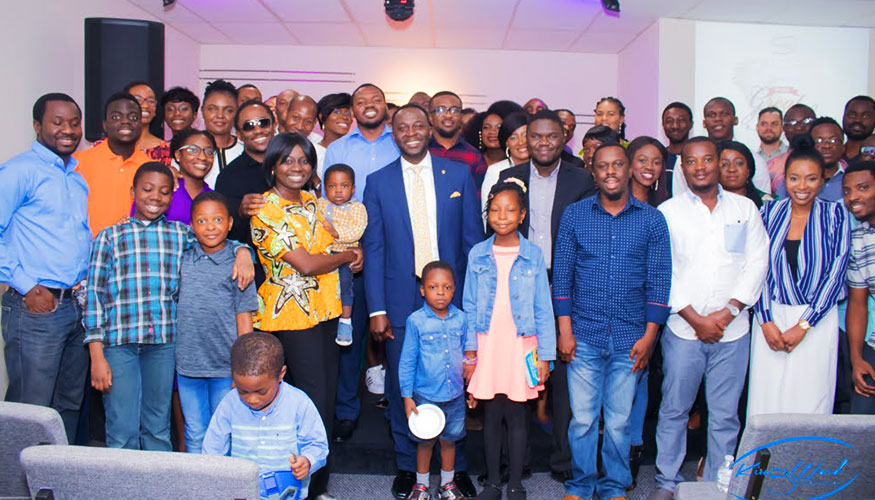 KingsWord Dallas kicked off as a home prayer group in February 2013 with just 4 people. Over the years, the church has reached so many in its immediate community and has grown.  Through the commitment of our members, KingsWord Dallas is set to reach the Dallas Forth-Worth area with the message of the supernatural. We aim to teach and lead people how to live by God's word and follow the Holy Spirit so they can fulfill their God-given purpose.
Meet our Pastors
Connect with them today

The Trinity Room, Crosby Recreation Center, 1610 E Crosby Rd, Carrollton TX 75006

Doors open at 10:30am and service starts at 11am