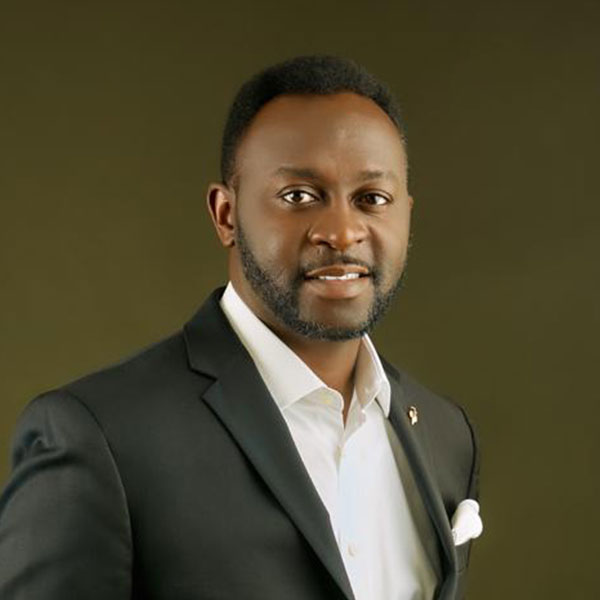 Presently leads KingsWord Dallas. He is a church planter and a pastor. He's pastored and led churches in Lagos, London, Chicago and other cities in different parts of the world. He is passionate about teaching God's word and helping people find expression for their gifts. He and his wife – Buki, pastor and lead together in ministry. Pastors Dotun and Buki and their 3 kids reside in a suburb of Dallas, Texas.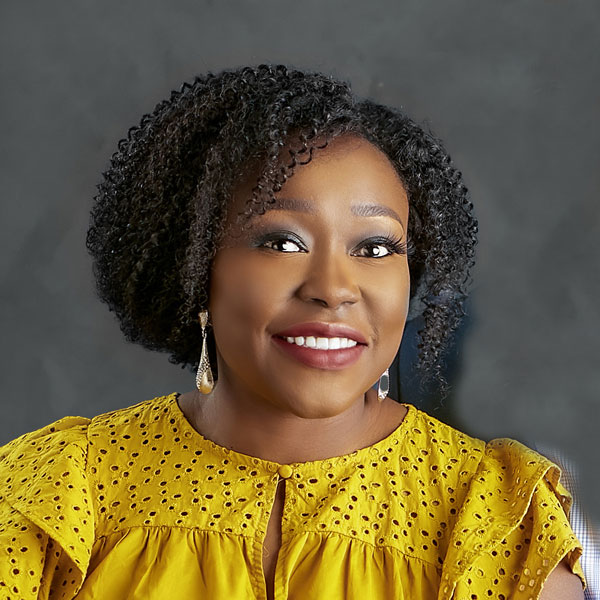 Is passionate about helping people grow in their walk with God and discover His will for their lives. She is passionate about prayer and leads prayer on different platforms weekly. Buki is an HR professional and also an author. She and her husband – Dotun have been church planters and leaders in the church world for decades. They reside in the suburbs of Dallas with their 3 kids.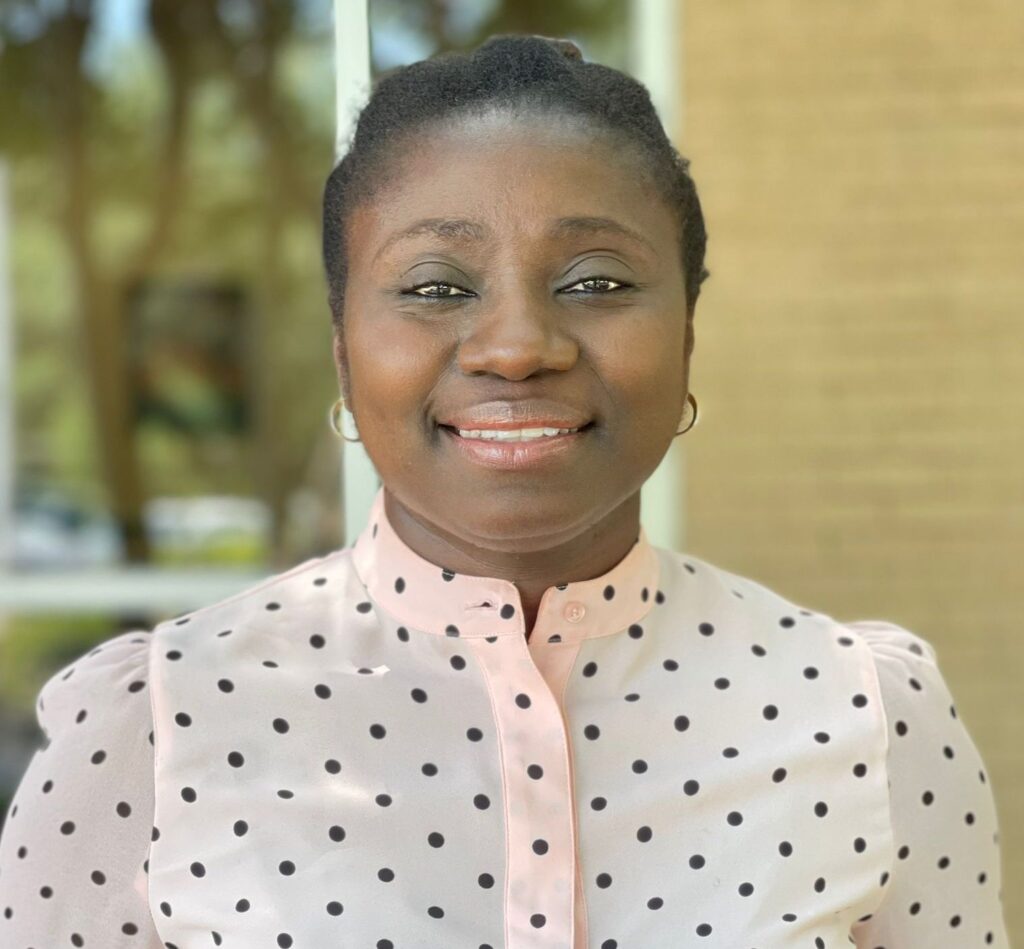 Is the founding pastor of KingsWord Dallas. She and her husband Supo planted KingsWord Dallas in February 2013. Eniola is a chemical engineer in the pharmaceutical industry. She and her husband and their 3 kids live in the suburbs of Dallas.

The Trinity Room, Crosby Recreation Center, 1610 E Crosby Rd, Carrollton TX 75006

Doors open at 10:30am and service starts at 11am